SAVAMA synergy, s.r.o.
We spezialize in technology, marketing, and budiness. Our focus is also on customer-supplier relationships when fulfilling the projects undertaken within the SAVAMA group SK.
Additional, we take on subcontracting business operations in machinery andinstalations, such as CNC manufactoring of parts, apare parts, and materials.
SAVAMA synergy coordinates the group's approaches in supplying metal construktion elements, as well as in completingrepair, reconstruction and modernisation projects for structures such as roofs and facades.
Other activities:
Promotional and advertising activities
Marketing and acquisitions
Technical preparation, standardisation, and procedures
Preparation of technological systems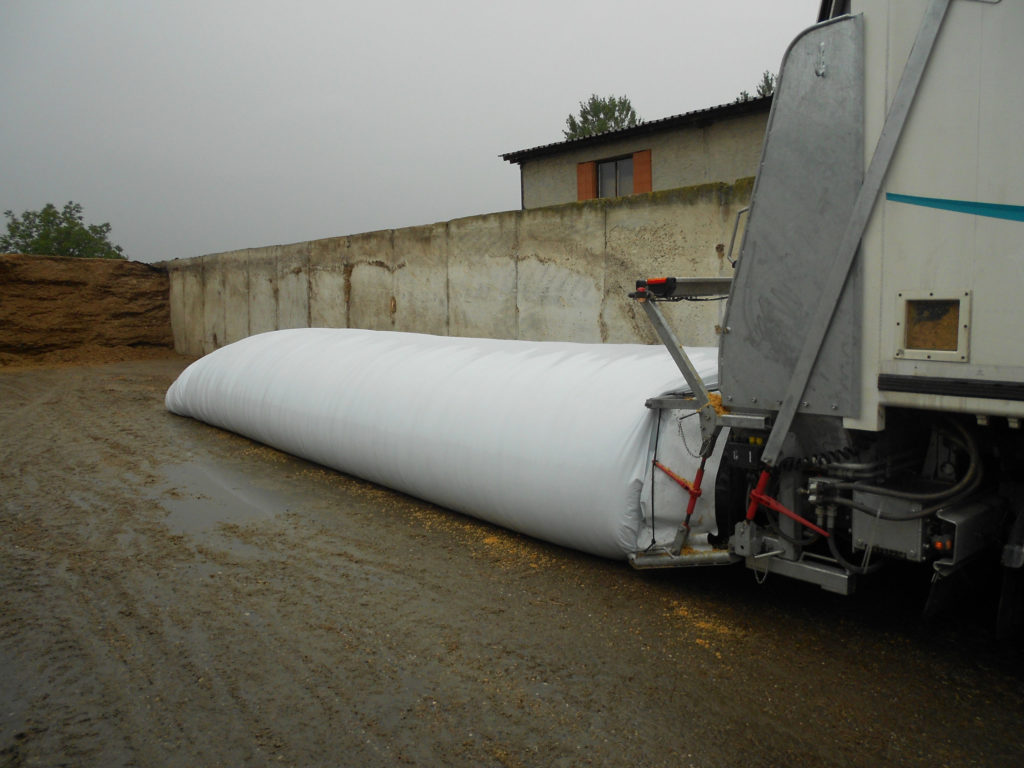 Special machines and technologies