SAVAMA commerce, s.r.o.
SAVAMA commerce, spol. s r.o. specializes in manufactoring machinery and instalations, designig special purpose machines (SPM) and producing SPM prototypes. Implementation of the projects is carried outunder the common framework of SAVAMA group SK.
The projects focus on transportation and storage of fodder crops, transport equipment, and operating devices.
We are working on our own prototyping worshop for the implementation of projects developed within the inovation and modernisation programme of existing SPM and instalations.
In the produktion of new machines and installations we are contributing to further innovative technical solutions. We can provide repaeted single unit and small series production of these products.
Implementation of our projects is achieved in cooperation with several Slovak companies.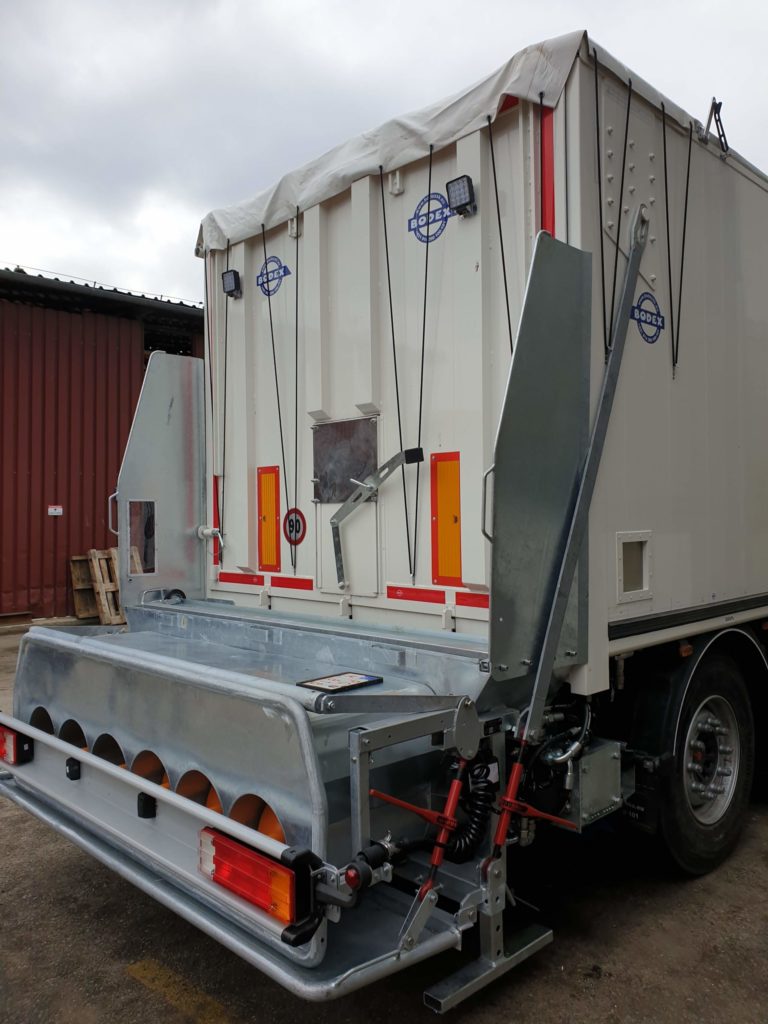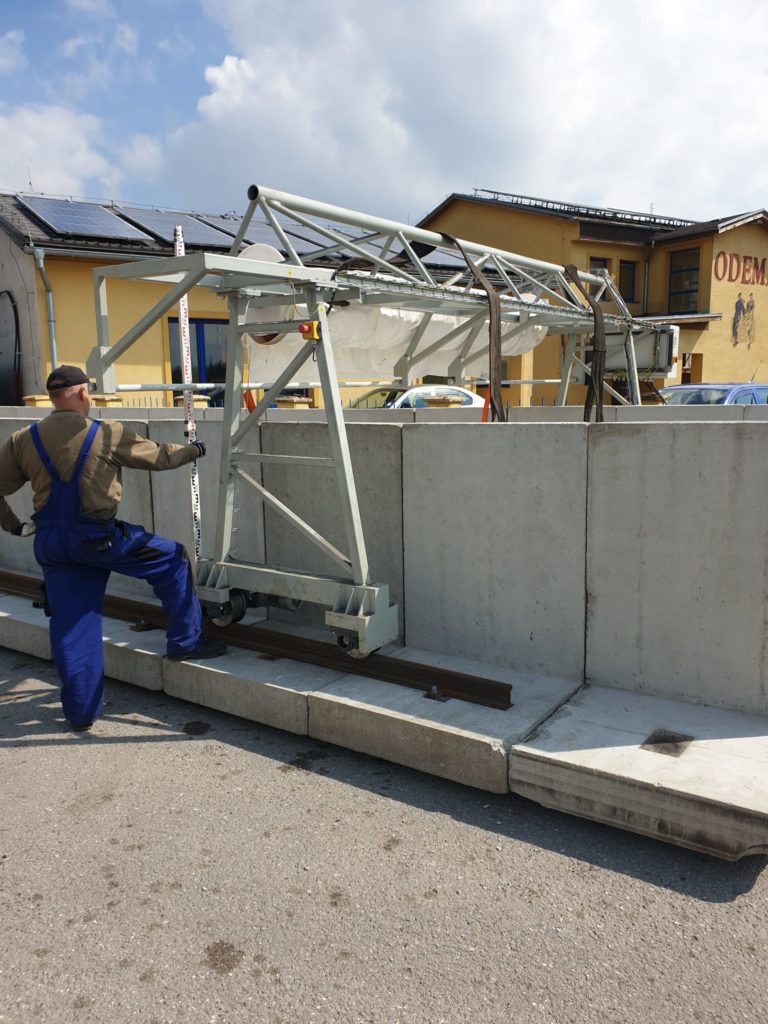 Development and manufacture of special purpose machinery and installations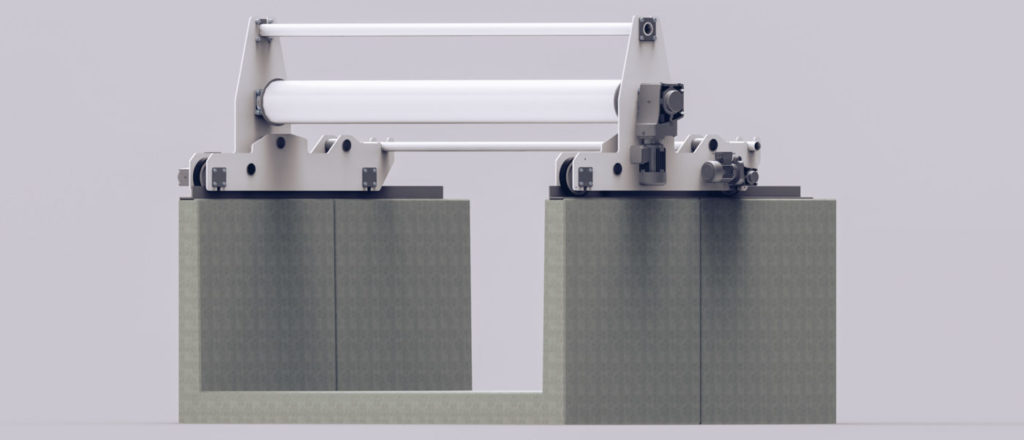 A running gear propelled by electric motor, and a winding roller with custom-made tarpaulin cover for the storage of fodder crops in a concrete U-trough, and with the option to add multiple concrete segments to extend the trough